About Rawabi Interiors Dubai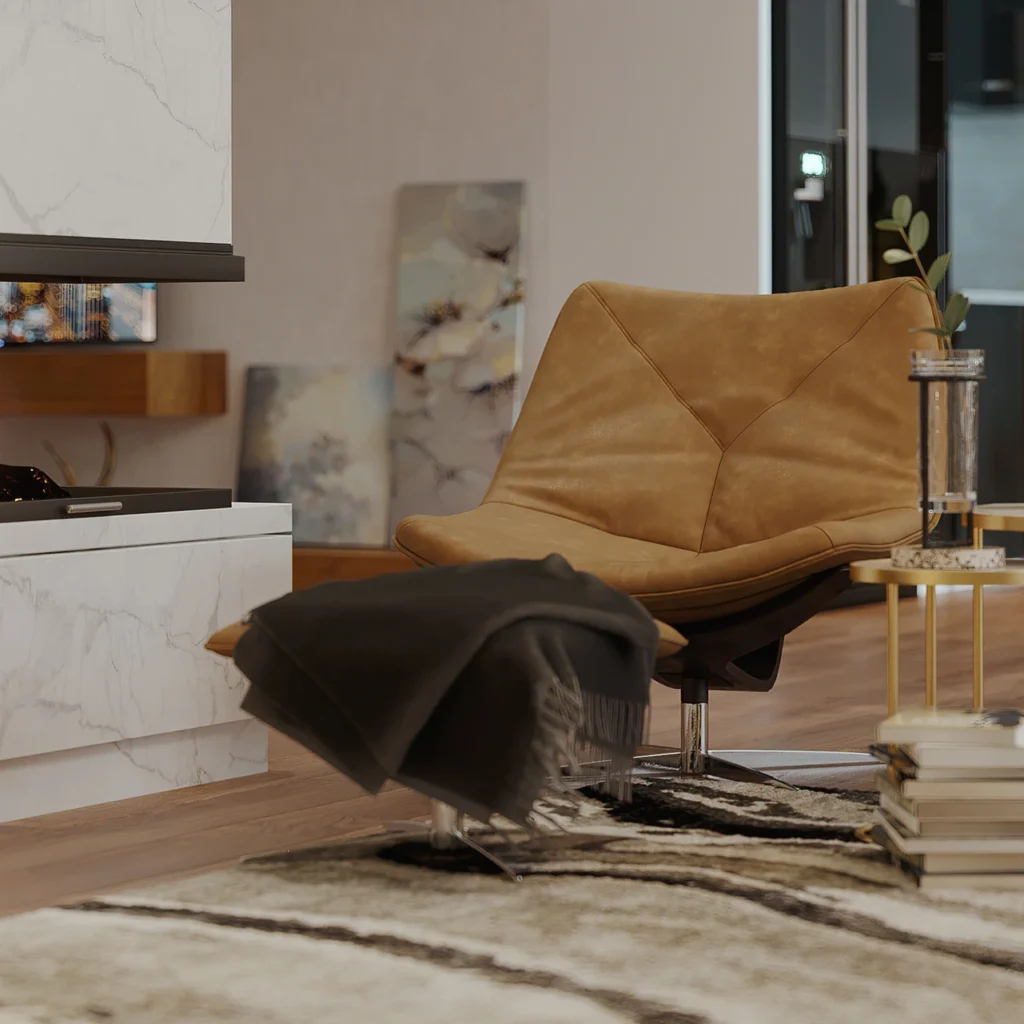 Over the past 15 years, we have transformed spaces into unique, bespoke environments that reflect the sophistication and individuality of our esteemed clients. Located in the heart of Dubai, we are renowned for our excellent craftsmanship, innovative designs, and unwavering commitment to quality.
As an experienced team of creative professionals, we are committed to designing interior spaces that are not only visually appealing but also functional and comfortable. We provide high-end residential interior design and fitout services for villas, apartments, and penthouses, creating spaces that embody elegance and charm.
It is our mission to go beyond simply meeting expectations. It is our mission to deliver luxury interiors that not only meet our clients' practical needs, but also inspire and elevate their everyday lives. Every space we design should be as exquisite and unique as its inhabitants.

To remain competitive in a rapidly evolving industry, we are constantly updating our methodologies and design philosophies. Utilizing innovative design tools and sustainable materials, we create designs that are both eco-friendly and aesthetically pleasing.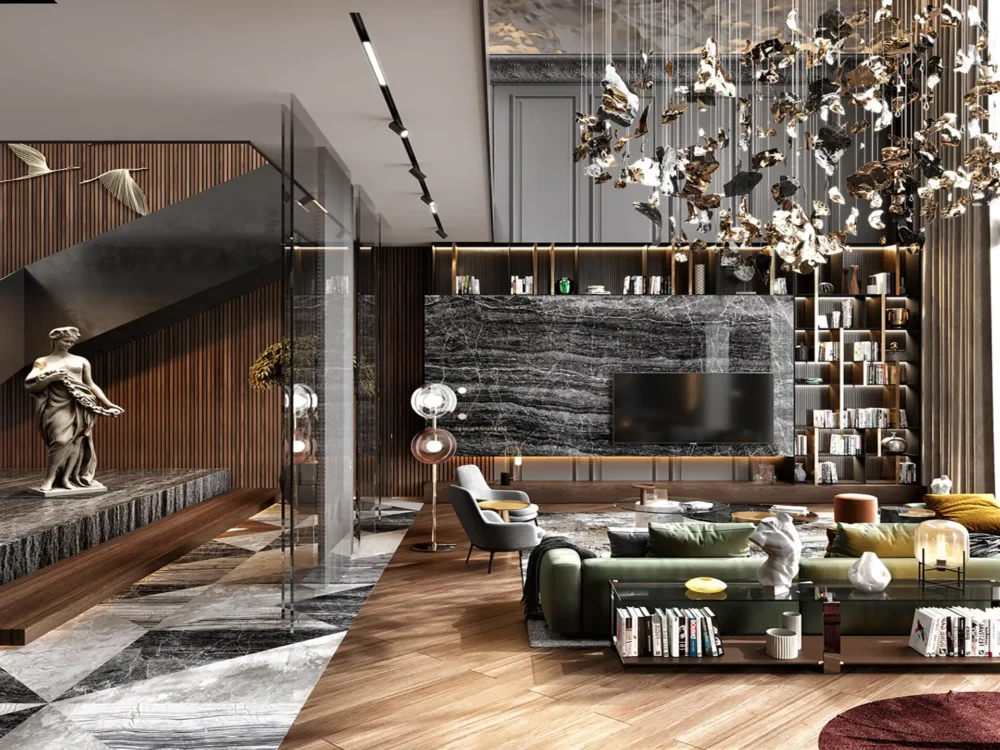 Our aim is to transform your dreams into a tangible reality as we embark on a journey towards aesthetic perfection. Every detail matters at Rawabi Interior Design and Fitout, and no idea is too large.
We extend our expertise in comprehensive design solutions to diverse commercial spaces as a leading provider of comprehensive design solutions. Creating restaurant, retail, salon, and clinic interiors that leave a lasting impression, seamless blending of form and function creates an immersive customer experience.
Providing end-to-end services, we ensure that each project is carefully managed from conception to completion. As a result of our proven approach, we ensure that every detail aligns with the vision of our clients as well as the highest industry standards.


Rawabi Interiors brought my interior design dreams to life! Their team's creativity and attention to detail transformed my home into a true masterpiece. I couldn't be happier with the results.
Working with Rawabi Interiors was a seamless experience. Their professionalism and dedication to delivering on time and within budget made our commercial project a resounding success. Highly recommended!
Rawabi Interiors exceeded my expectations with their interior decoration services. They not only captured my style but also added a touch of elegance to every corner of my space. Truly impressive work!
Rawabi Interiors' turnkey solutions made the renovation of my office a stress-free endeavor. From planning to execution, their team ensured every detail was perfect. I'm thrilled with the outcome.
Rawabi Interiors took our retail space to the next level. Their commercial interior design transformed our store into a welcoming and trendy environment. Our customers love it, and so do we!