Office Waiting Area Interior Design
The area where visitors have the time to stare into your office's design!
Our Office Waiting Area Interior Design
An office waiting area is the beginning to the corporate experience, and Rawabi Interiors specializes in creating spaces that convey comfort and corporate identity through careful interior design and fit-out. Our services provide a peaceful haven among the crowd of Dubai, with a focus on creating an atmosphere that combines both relaxation and professionalism.

Each area is planned with appropriate furniture that offers comfort without compromising on style, ensuring that first impressions are both impressive and welcoming. The layout is strategically planned to maximize space and promote an uncluttered environment, reflecting an organized and thoughtful company ethos. Precise branding is integrated into the décor, blending with the overall design to enhance brand recognition nicely.

Our team of experts uses a color palette that resonates with the company's branding while adding a touch of elegance and calm. Attention to detail is evident in the high-quality materials and finishes used, from luxurious seating to elegant lighting fixtures, all coming together to create a seamless and a refined space. The final fit-out is evidence to our commitment to excellence, ensuring that every waiting area is not just a space, but an experience for visitors.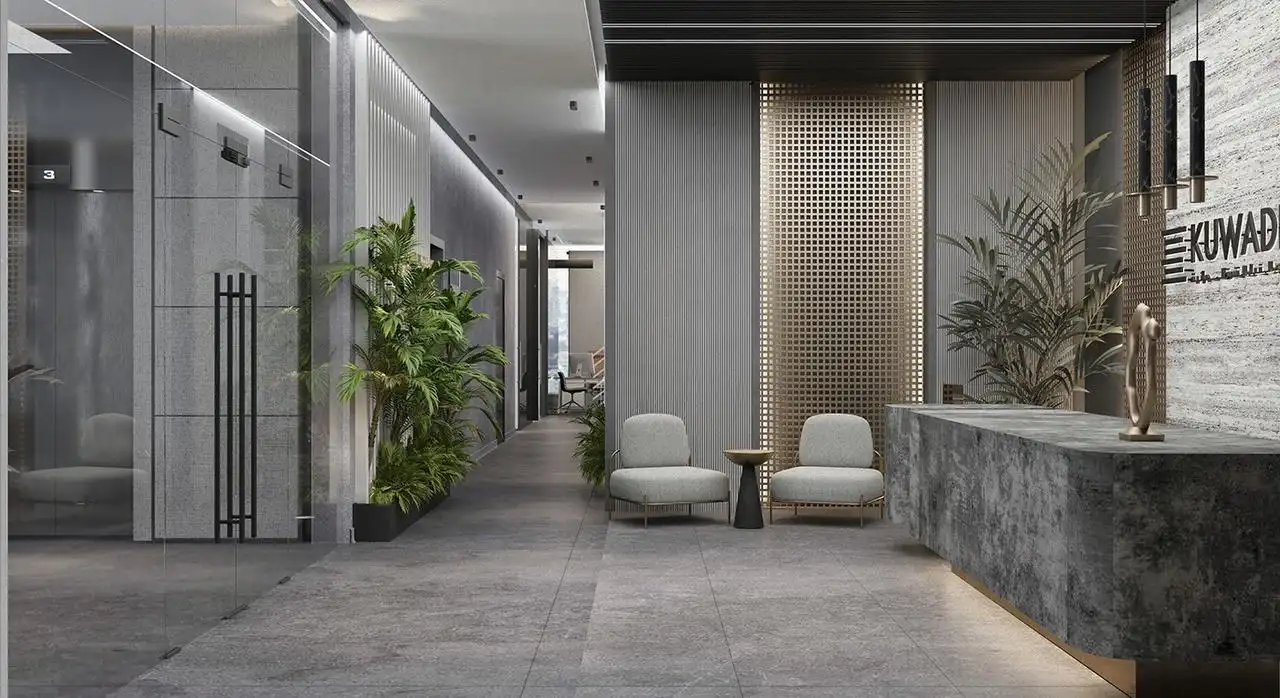 How We Work
At Rawabi Interiors, our method approach to office waiting area interior design and fit-out in Dubai is centered around a client-first strategy that ensures each project is a true reflection of the client's brand. We start with on a detailed consultation process to comprehend the functional needs and decor preferences, which is the keystone of our design philosophy.
Our process is a collaborative journey, where we incorporate the client's vision into our innovative layout plans, meticulously creating spaces that are both inviting and indicative of a business's prestige.
With a deep eye on the latest trends, our projects are not only contemporary but also timeless, ensuring they leave a lasting impression. We manage every aspect of the fit-out with precision, complying to the highest standards of handiwork. Our commitment to creating unique waiting areas is matched by our dedication to executing projects on schedule and within the agreed budget, ensuring a stress-free experience for our clients.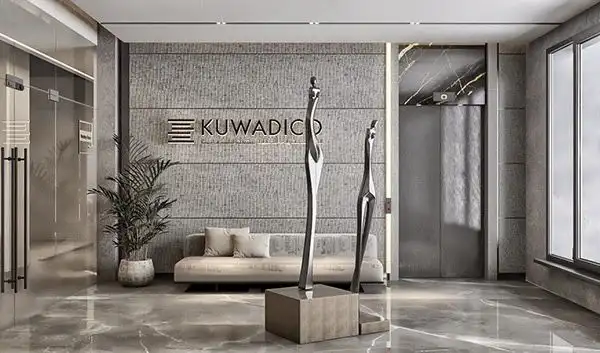 Our Team
The creative force behind Rawabi Interiors' reputation for outstanding office waiting area interior design and fit-out in Dubai is our diverse team of skilled designers, architects, and handymen. Each team member brings a wide range of knowledge and creativity, ensuring that every waiting area is a masterpiece of beauty and functionality. We take pride in our team's ability to stay ahead of the curve, mixing innovative materials and smart solutions that set our work apart.
Our architects work in union to translate conceptual ideas into tangible realities, creating spaces that are both functional and aesthetically pleasing. The handymen of our team are evident in the cautious attention to detail and the smooth integration of precise elements. Together, we work to ensure that each project is a unique and inviting space that aligns with our clients' visions and exceeds their expectations.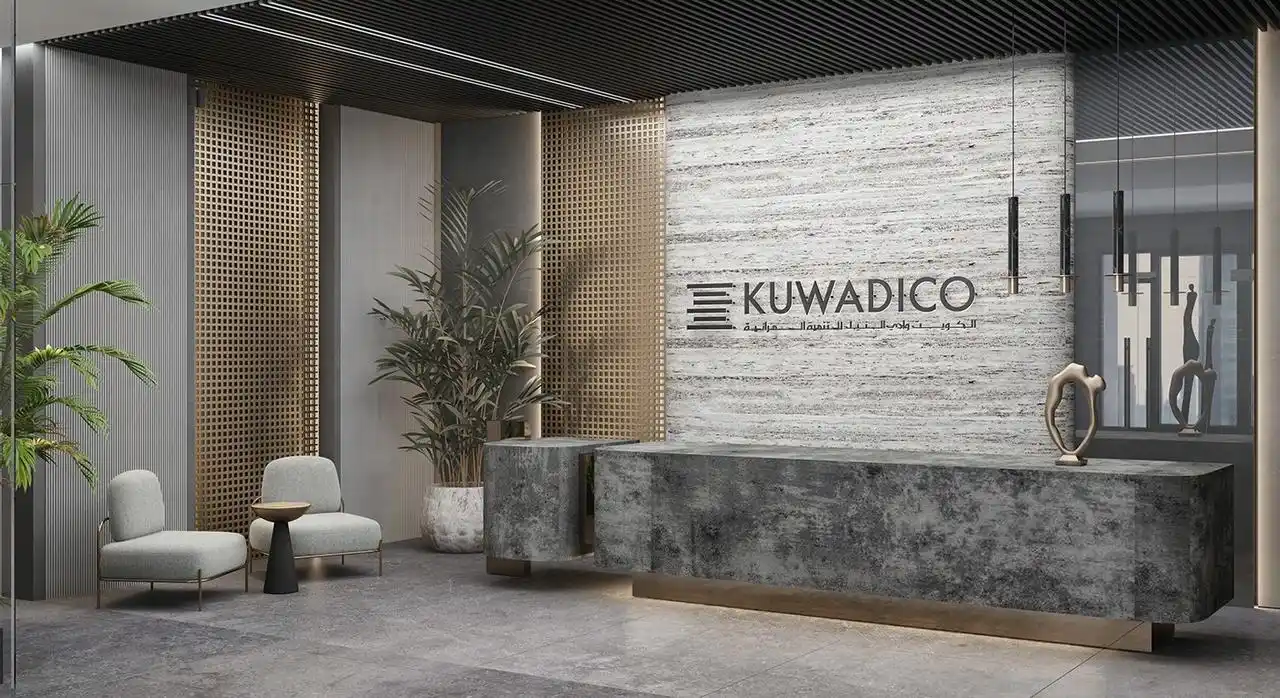 Why Us
Choosing Rawabi Interiors for your office waiting area interior design and fit-out means selecting a partner who understands the importance of creating a positive first impression. Our dedication to crafting spaces that are both beautiful and functional has established us as a leader in this domain. We deliver bespoke solutions tailored to the specific needs of our clients, ensuring that each area is a unique distinctive space that stands out for its design and comfort.

Our commitment to quality and client satisfaction is fixed, as we strive to create spaces that not only meet but exceed the expectations of businesses and their visitors. Our track record of successful projects and client testimonials speaks to our ability to deliver exceptional design solutions that truly transform waiting areas into welcoming environments.
Explore Other Office Services