Apartment Kitchen Interior Design
We believe the kitchen is the best friend of the family.
Our Apartment Kitchen Interior Design
Rawabi Interiors excels in transforming culinary spaces with its latest apartment kitchen services, tailored to the vibrant lifestyle of Dubai. Our team expertly navigates the complicated process of scheming a cookery that is not only good looking but also highly functional, ensuring every inch of space is utilized efficiently.

We blend contemporary trends with classic comforts, offering great solutions that reflect the unique personality and needs of each client. From glossy countertops and custom cabinets to innovatory appliances and smart storage solutions, we are the go-to expert for crafting a cookhouse like never before in UAE.

We focus on creating a friendly balance between beauty and practicality, making every kitchen we design a centerpiece of the home. Utilizing only the highest quality materials and advanced design techniques, our projects are evidence to our commitment to excellence and customer satisfaction. Whether it's a basic cookhouse or a spacious cooking retreat, Rawabi Interiors ensures that your kitchen is not just a cooking space but a keystone of your home life.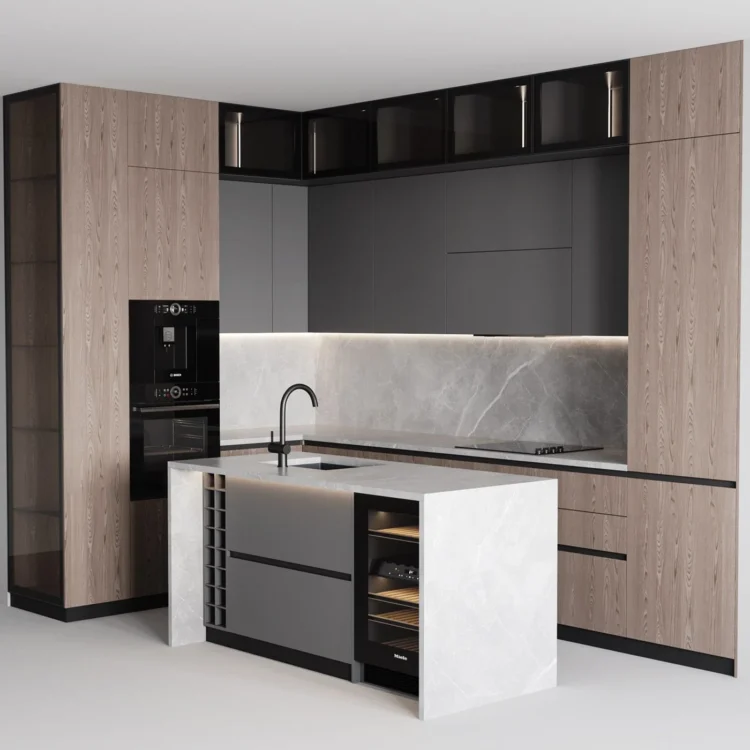 How We Work
At Rawabi Interiors, our approach to interior design begins with a detailed consultation to understand the unique desires and functional needs of our clients. We meticulously plan each project, integrating the latest trends with timeless style to create a space that is both modern and long-lasting. Our process is a collaborative journey, where clients are involved in every decision, from selecting materials to the final layout.

By utilizing innovation with the distinct flow of your daily life, we ensure that our projects are not only visually stunning but also reflect the practicalities of apartment living. Our commitment to precision and excellence makes us a leader in kitchen interior design, creating spaces that are as beautiful as they are easy to live in.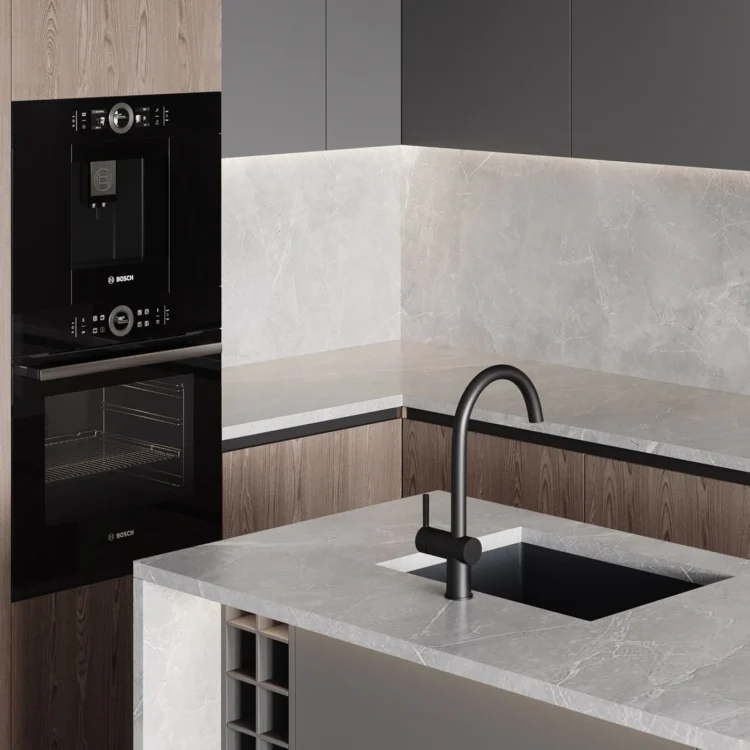 Our Team
The Rawabi Interiors team is a group of expert designers, skilled craftsmen, and project managers, all dedicated to delivering exceptional designS. Each member brings their unique expertise to the team, ensuring that from the initial concept to the final touches, every aspect of your space is handled with professionalism and creative style.

Our team stays ahead of the game, continually educating themselves on the expanding trends of cooking designs in Dubai, ensuring that every project we undertake is a reflection of the latest in interior innovation. Their passion for creating functional, stylish kitchens that stand the test of time is what sets Rawabi Interiors apart.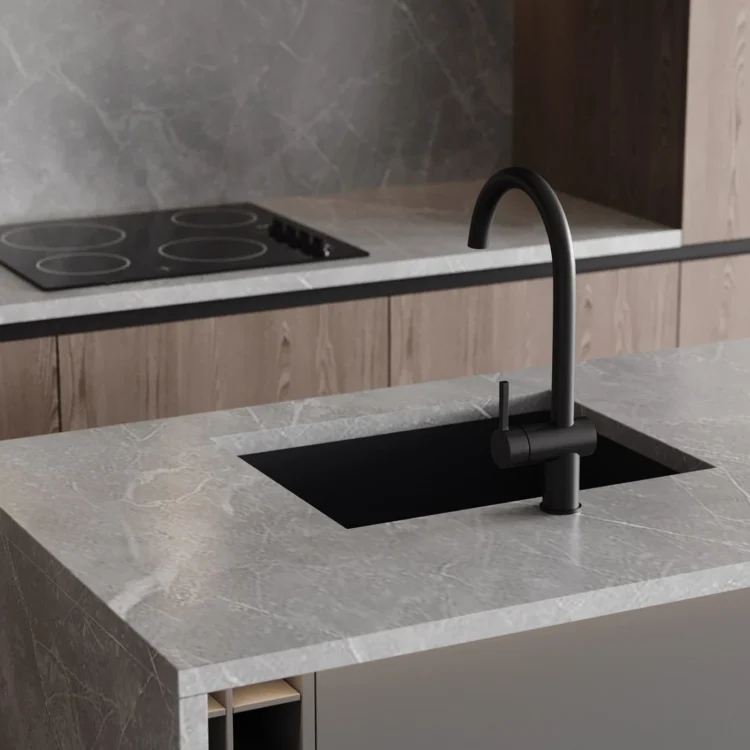 Why Us
Choosing Rawabi Interiors for your project in Dubai means selecting a partner who is dedicated to uniting functionality with style. We don't just create kitchens; we create the best friend of your home, where every detail is designed to your lifestyle. Our portfolio is proof to our ability to deliver luxury and efficiency, regardless of the project's timescale.

With a keen eye for detail and a continuing pursuit of perfection, we ensure that every kitchen we craft is a culinary haven. Our clients trust us for our unique transparent processes, our exceptional craftsmanship, and our unwavering dedication to bringing their vision to life. At Rawabi Interiors, we don't just design kitchens; we redefine them.
Explore Other Apartment Services